Murano Pink & Gold Flecks Italian Art Glass Heart Shaped Bowl, Hand Blown Dish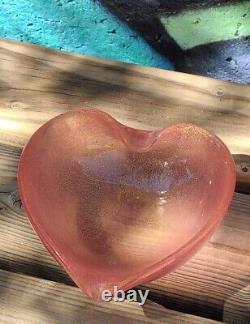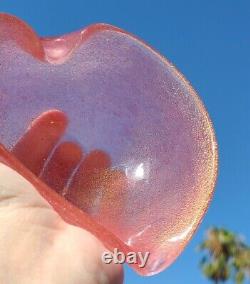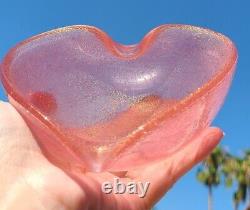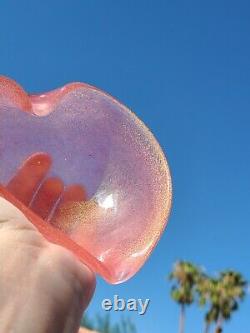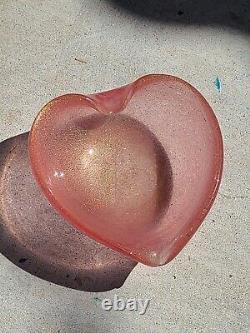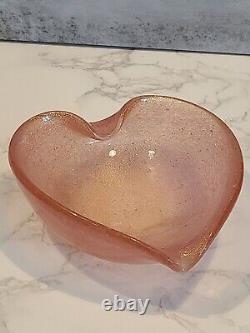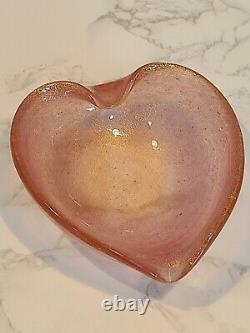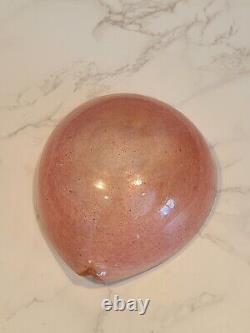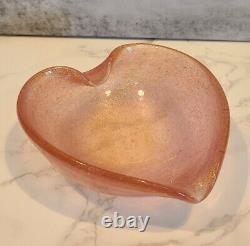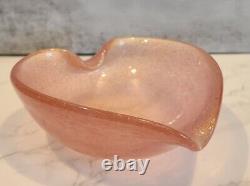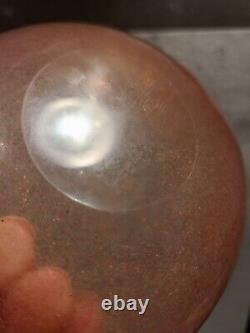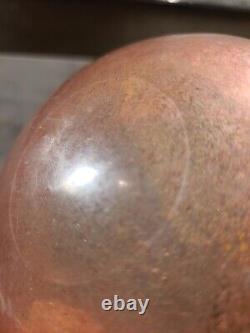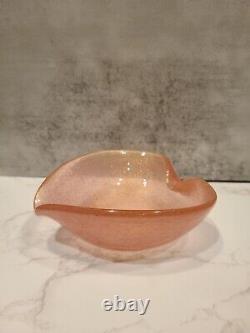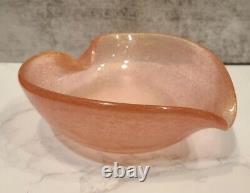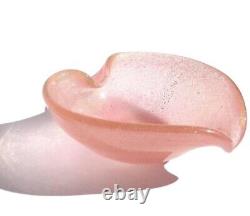 Beautiful Murano handblown pink and gold flecks art glass heart shaped bowl. In the manner of designers Alfredo Barbini and Archimede Seguso. The color is made of tiny spots of color, all with gold leaf inside. This unique heart-shaped decorative bowl/dish is a stunning piece of art glass from Murano, Italy.
The dish is handcrafted and features a red color with pink and gold flecks. It measures 5 inches in length and 2 inches in height, with a width of 5 inches.
The vintage bowl is perfect for all occasions, including New Year's, Mother's Day, weddings, birthdays, and more. It is a collectible, souvenir, and decorative piece that will add glamour to any room. The bowl has a high polish finish and is made of glass. Care instructions include hand wash only.

---