Vintage Vasart Strathearn Art Glass Vase Madein Crieff Scotland Dusty Pink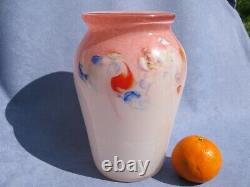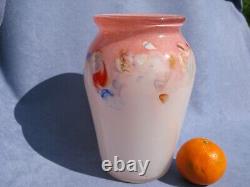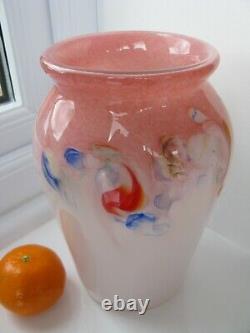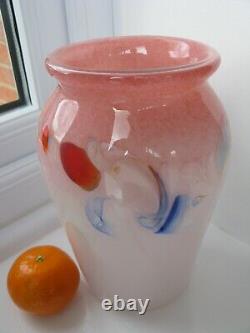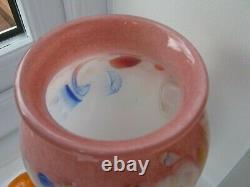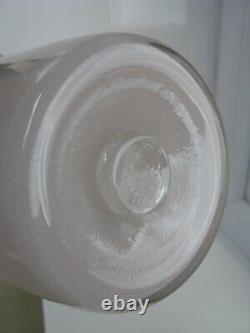 Lovely Vasart Strathearn Art Glass Dusty Pink Vase. It was produced in the Crieff Glassworks Scotland. Strathearn Glass Limited is the name of the reformed Vasart Glass Company which has moved from Perth to new premises in Crieff. The new company employed the same craftsmen under the guidance of Mr.
19.8cm in height and 10cm wide across the top. Displays beautifully as seen on the photos.
This is a vintage glass, it has some inclusions from the production process. I just love this glass.

---